Imagine what we can do for you!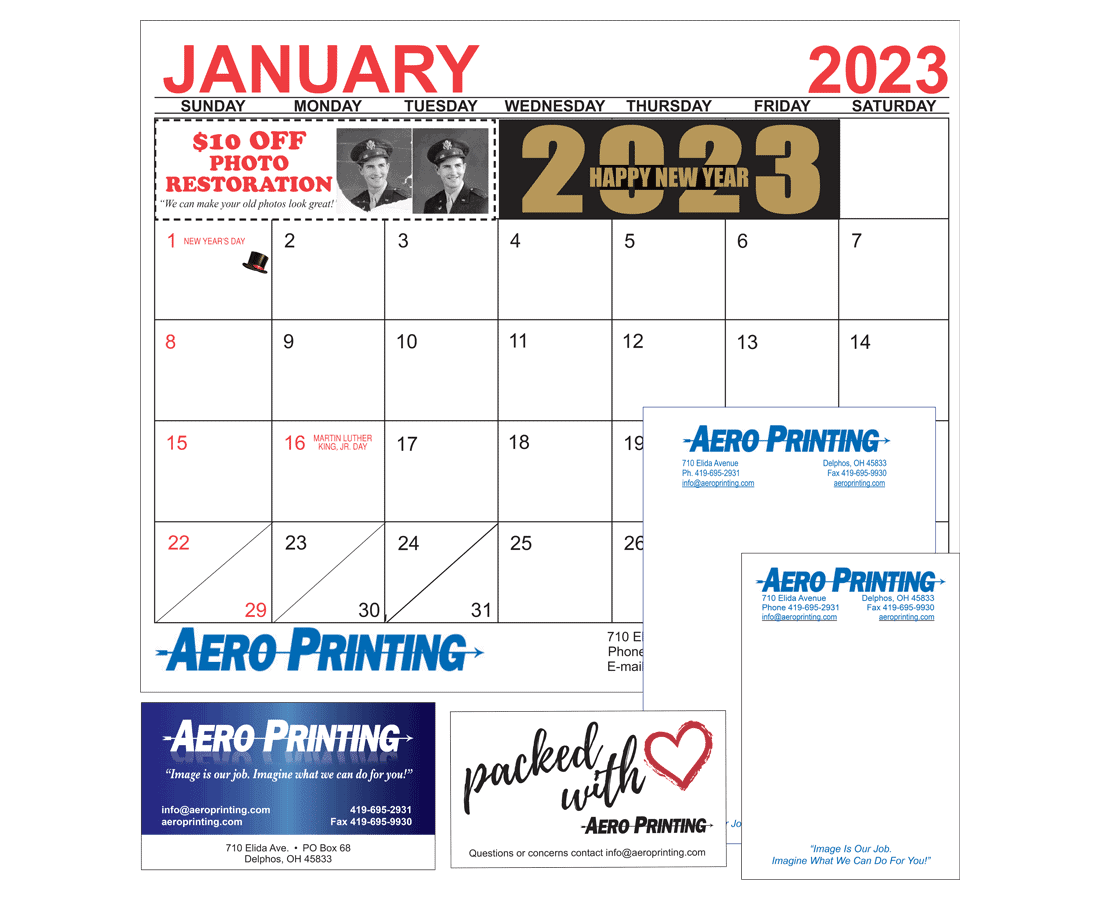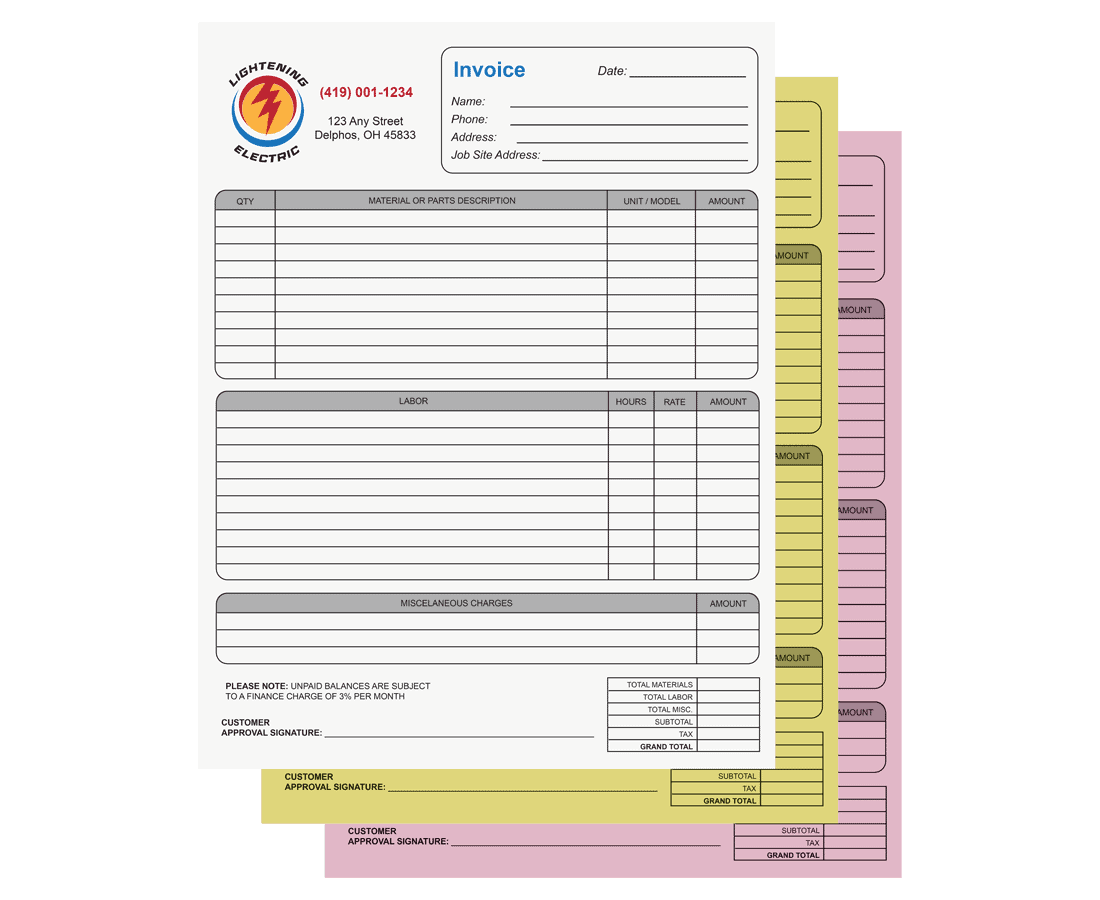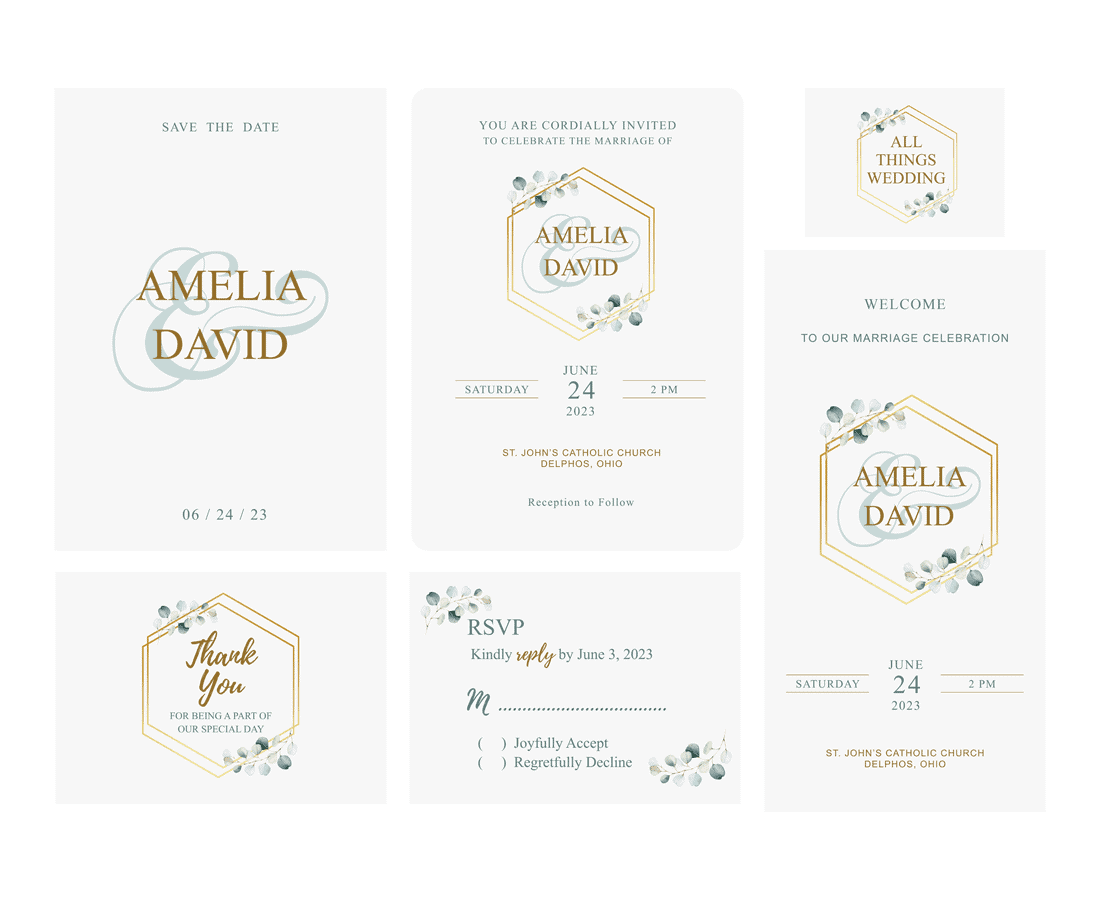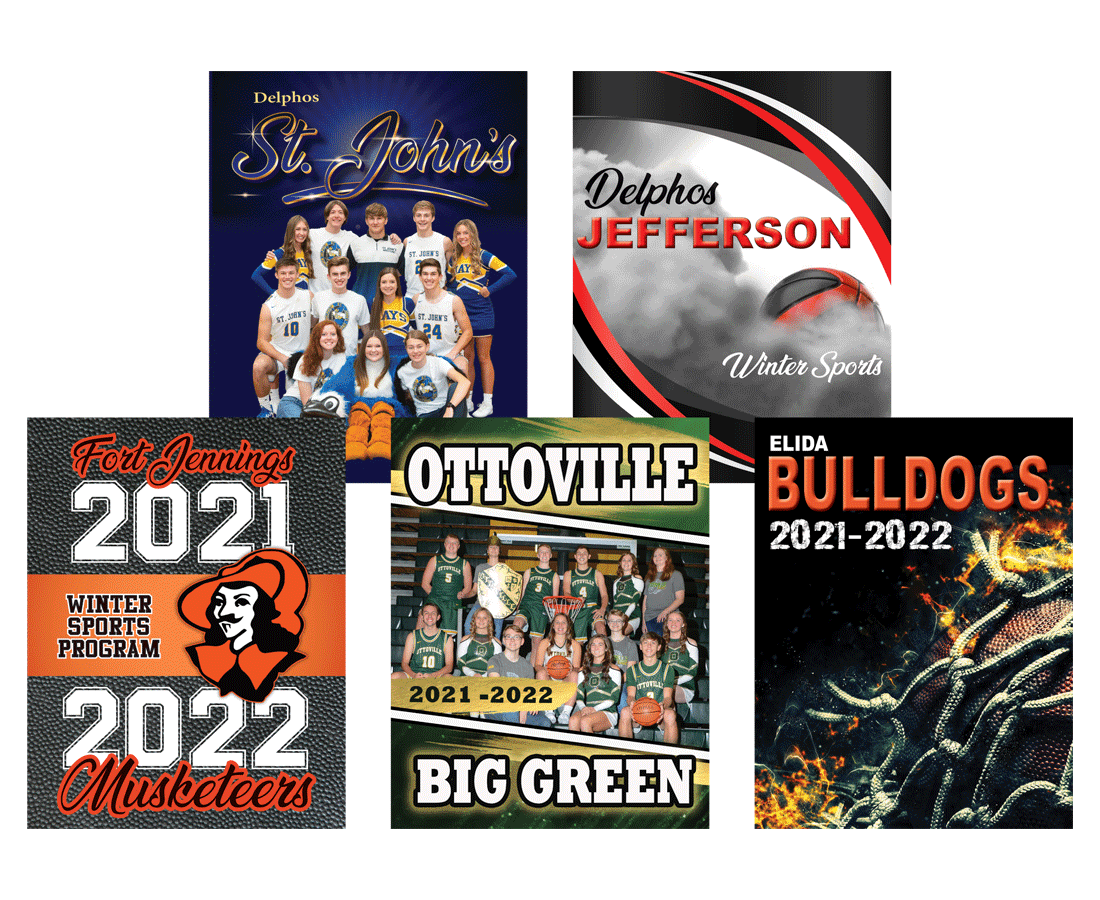 Aero Printing is Your One Stop Print Shop
We have over 65 years of print and traditional marketing experience. We offer quality graphic design services and customized printing solutions. Our goal is to offer a tailored combination of traditional service with modern technology to give our individual clients the best possible product to suit their specific needs.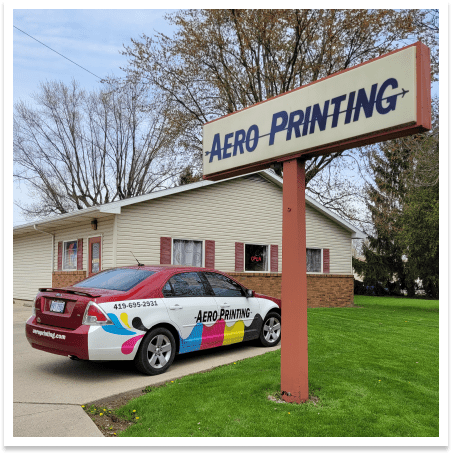 Specializing in High-Quality Digital Printing & Custom Apparel
Aero Printing is dedicated to our clients and their projects of all sizes. We are here to help your business thrive.
Our team brings creativity and innovation to turn your dreams into reality.
We provide top-notch service to support all your printing needs.
We apply our combined industry experience to every project, from conception to delivery.
For over 65 years, we've printed for a variety of people - from businesses to brides.
See What Our Customers Say
We cannot say enough good things about Aero Printing!!! Every single one of the staff members are so kind and super helpful. Everything we throw at them is done to the best quality and always finished in a timely manner! They are so efficient! They also support our program! We couldn't ask for a better place to get the job done!
Michelle Kill
Delphos Soccer Association
Aero Printing has helped us create great promotional material for our event, Fort Fest. They have constantly delivered on tight turnaround times with exceptional quality on mailers, raffle tickets, flyers, and on other various print pieces. I would highly recommend their services for anyone looking to promote their event with printed material.
Tyler, President
Fort Fest Committee
As a new, small business owner I needed guidance wherever I could get it. Amy is amazing! She is very helpful with menus, business cards or promotional materials. I am now moving apparel for my business to them. Love the quality of their shirts and sweatshirts. I would recommend Aero Printing to anyone.
Teresa, Owner
More To Love Catering
Because I write everything you hear me say on WDOH in braille, to do the work I do each day, I use a grade of paper that's thicker than one would normally use. For years my only source has been Aero Printing. Not only are their prices lower than those our company can get from other suppliers, they are quick to respond when I need a new supply sometimes within hours. It's great to work with a locally owned company.
Bob Ulm, Woof Boom Radio
News Director/Marketing Specialist
I was looking for a place that could take my ideas and customize them into a product. I had a wide range of needs, from shirt designs to recognition cards to posters to custom workbooks. Aero Printing was able to give me immediate feedback of original artwork and design options that I could offer suggestions before the final product was decided.
Chad Brinkman
DJHS Principal
I never have to worry about ordering from Aero Printing. I order, they deliver and it's always on-time.
Monica
Vanamatic